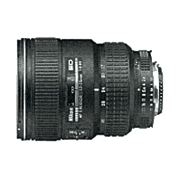 I purchased this lens primarily to use with my D1. Since the CCD sensor on the D1 is smaller than 35mm film, the effective focal length of the lens is 1.5x longer than the actual focal length. So on the D1, this lens behaves as if it is a 24-50mm zoom.
The optical quality and lack of geometric distortion on this lens are pretty remarkable for such a wide zoom, particularly when used with the D1 which only looks at center 2/3rds of the image area (compared to a conventional 35mm camera).
The only minor problems I've had with the lens is that focus doesn't stay sharp as the lens is zoomed. This isn't a real problem under most practical conditions, but it is a little annoying for a lens this expensive.
Street Price: $1550
Length: 4.2 inches
Weight: 26.5 oz.
Minimum focusing distance: 11 inches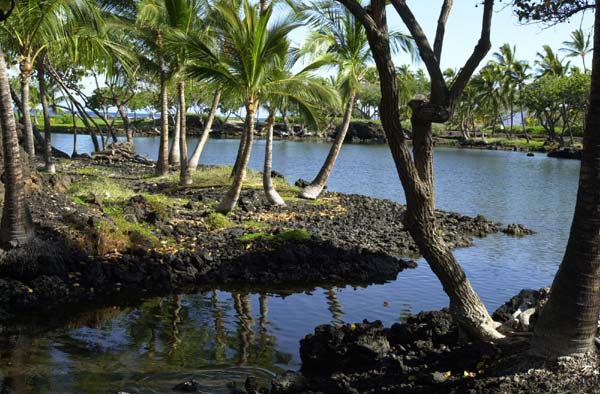 Nikon D1, Nikon 17-35mm f2.8, Copyright 2000, Jay Torborg